One of the most prominent topics of the automotive industry is the momentum behind the production and purchasing of electric vehicles. There's much debate on this topic, but the data speaks for itself with the search terms like "electric vehicles" and "hybrid cars" doubling in search frequency year-over-year, June 2021 to June 2022.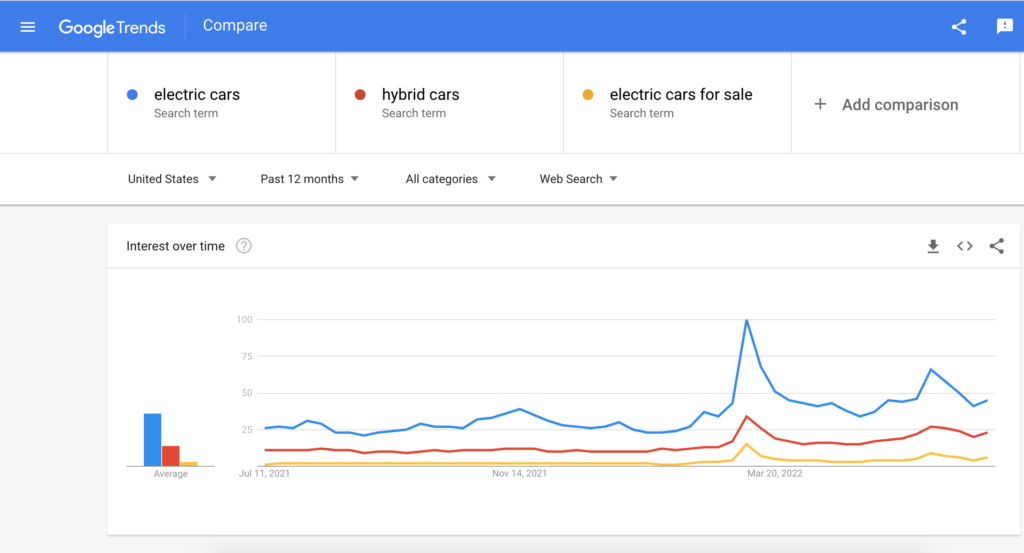 As a current major point of discussion in the car-buying process, dealers feel compelled to have EV and hybrid content on their website but are oftentimes unsure of the best strategy to incorporate this information.
In this blog, you'll learn our top 3 recommendations on creating EV and hybrid content on your dealership's website that make the biggest impact.
1. Prioritize Make-Model Searches
The most common form of research queries is the combination of year + make + model, and Reunion Marketing continues to optimize for higher intent searches like these for all our partners. When it comes to electrical vehicles, there's still a learning curve; however, the searches most keen on understanding where to find EV inventory are the low-hanging fruit you want to be able to find you.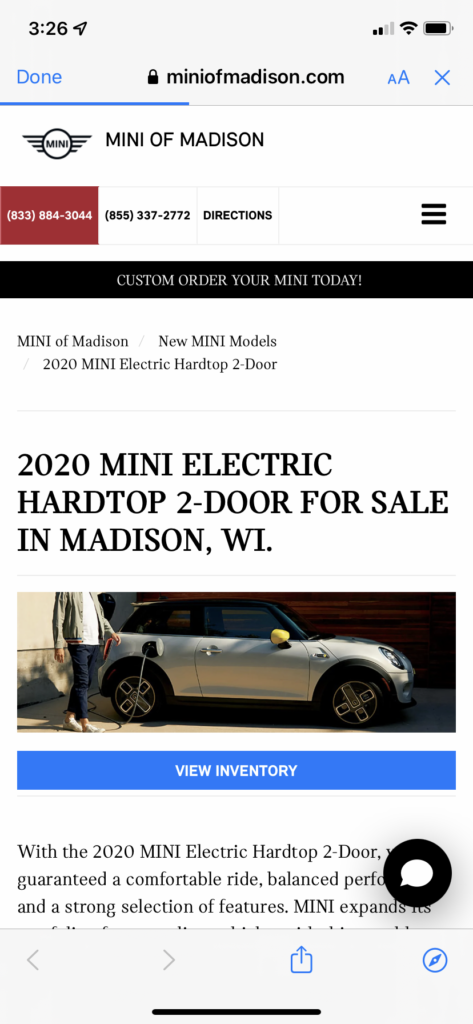 2. Provide the Resources
It's true: there's still a learning curve around EV. A great way to solidify your dealership's knowledge of the EV market and provide excellent SEO value is through creating resources related to buying electric vehicles vs. a hybrid car vs. a traditional gasoline-powered vehicle.
The success of pages that attack queries like "cost of electric vehicles," "how to find EV charging stations," or "environmental impact of buying an electric car" are all ways to get keyword-rich internal links to your EV inventory (or reserving an EV car). It provides information, makes your dealership look like a source of knowledge, and makes the point of conversion easy!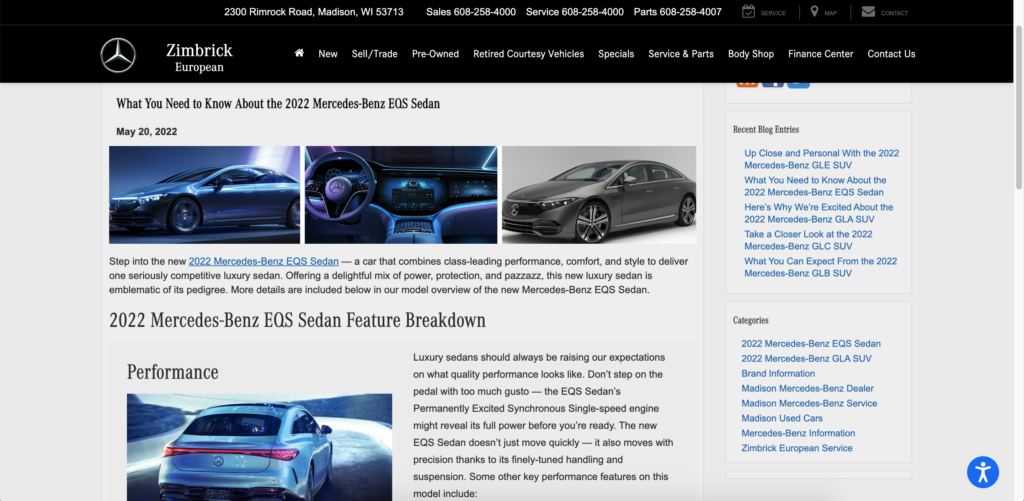 3. Keep Watch on the Data
Things are changing quickly! While the building blocks of SEO are a great start, you may evolve your strategy to invest in paid search or paid social campaigns. A close eye keyword volume and search trends is critical to long-term and expanded growth.
A few key factors to consider before launching any kind of paid endeavor would be:
Is onsite experience optimized for shopping strictly for electric vehicles?
Prioritize bidding on low-funnel search terms, so terms that include the make-model
Understand your target demographic – if you live in a geographic area where EV is not as prominent, don't utilize marketing spend
This is an exciting time for the OEMs as each brand releases commitments around EV initiatives. It's important to remember that SEO is a long game; a jump on EV content now will yield a great chance of ranking for the EV searches in your target geos months down the road.
If you're interested in starting the implementation of an EV content strategy, schedule a demo with our team today!