We are a team of
Digital Marketing Trailblazers
driven by the shared principle
of Unrivaled Customer Service.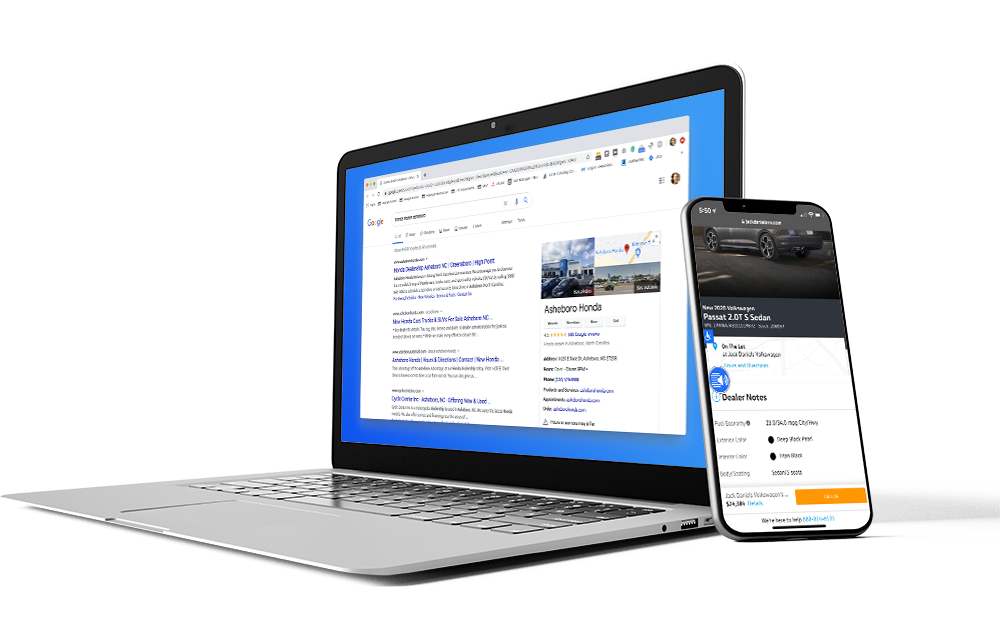 Award-Winning
Automotive
Digital Marketing
Today's online marketing space is too competitive for a one-size-fits-all, templated agency approach. Our company-wide, data-first approach to automotive digital marketing breaks the traditional business mold to deliver decisive, dynamic solutions with undeniable results.
You require a dedicated team led by innovators and powered by experts who specialize in maximizing ROI and market share. We tackle your dealership growth opportunity areas and set you up to dominate. Just ask the 85% of our clients who have hit all time highs.

Bringing our proven experience to your brand: That's the Reunion way.
We don't just promise the buy-in. We live it. Let us show you.
SEO
All-time organic traffic highs, greater first-page search result visibility
— we break records for our partners. And while we're generating more quality traffic for you, we'll help you drive more leads by utilizing our dealer network and industry best practices.
PPC
Want your ads to achieve a higher clickshare, click-through rate,
and macro-conversion rate without exhausting your spend?
Well, they can. Our paid search specialists take your budget further with best-in-class pay-per-click ads.
INTELLIGENT SOCIAL
High-variety, high-volume, higher-impact.
Our inventory-powered ads are all part of our award-winning strategy, Intelligent Social.