Fixed ops marketing
for the PROs
Dealership service departments have traditionally received less marketing dollars despite an expectation that they'll drive a consistent stream of cars in service lanes. So we had a thought:
What if we created a solution to fixed ops marketing that pushed service department incentives and specials in the most omnipresent and streamlined way possible to encourage and foster a holistic digital dealership experience?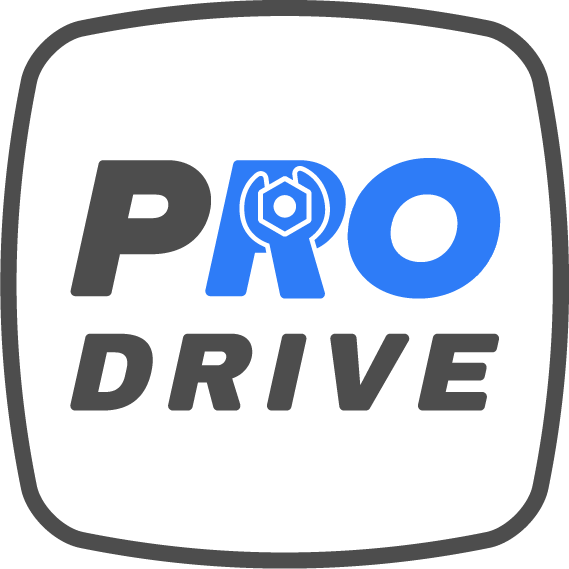 Well, that's exactly what we did.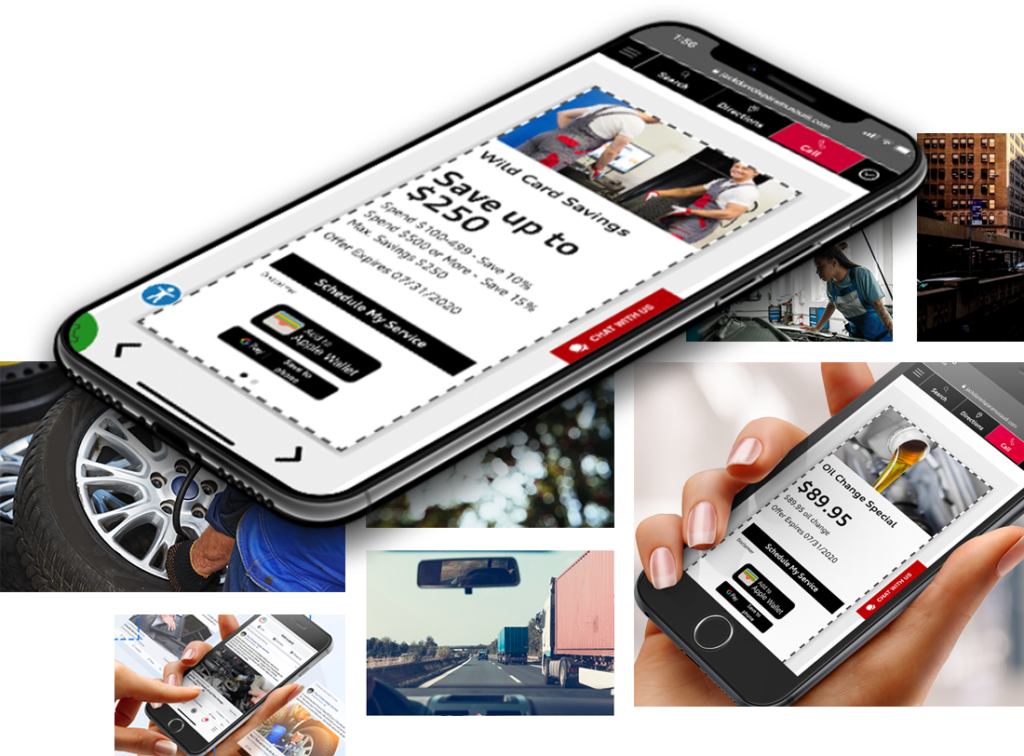 Our PRO Drive solutions send your service department specials, announcements, and key messaging through the most important channels.
It's easy, automated, and then
— it's everywhere.
PRO Drive integrates with your Google Ads account, your Google Business Profile, Facebook and Instagram Ads, even your dealership website. Your service department will receive heightened awareness and interaction after your audience is exposed to these fixed ops ads.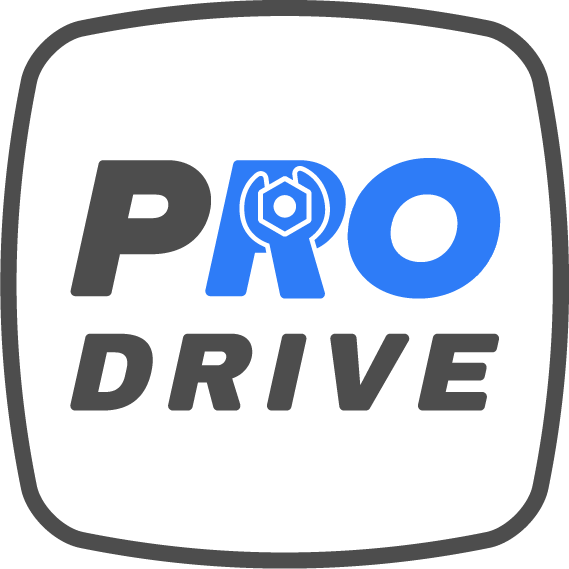 Trust PRO Drive, See Results
Reunion started as a champion for SEO, proving our chops with content marketing, technical SEO, and local directory strategies. We've come a long way since then; devoting countless hours to refining an award-winning social media strategy and layering in PPC strategies proven to dominate in search. We've applied all that knowledge, experience, and data to PRO Drive for a proven fixed ops marketing solution.
Google Business Profile Results*
250% increase in service and parts listings traffic
PPC Results
32% average conversion rate for service campaigns
Social Media Ad Results
83.3% decrease in cost-per-click amount
*Google Business Profile results after leveraging Reunion PRO Drive for GBP Service and Parts Listings.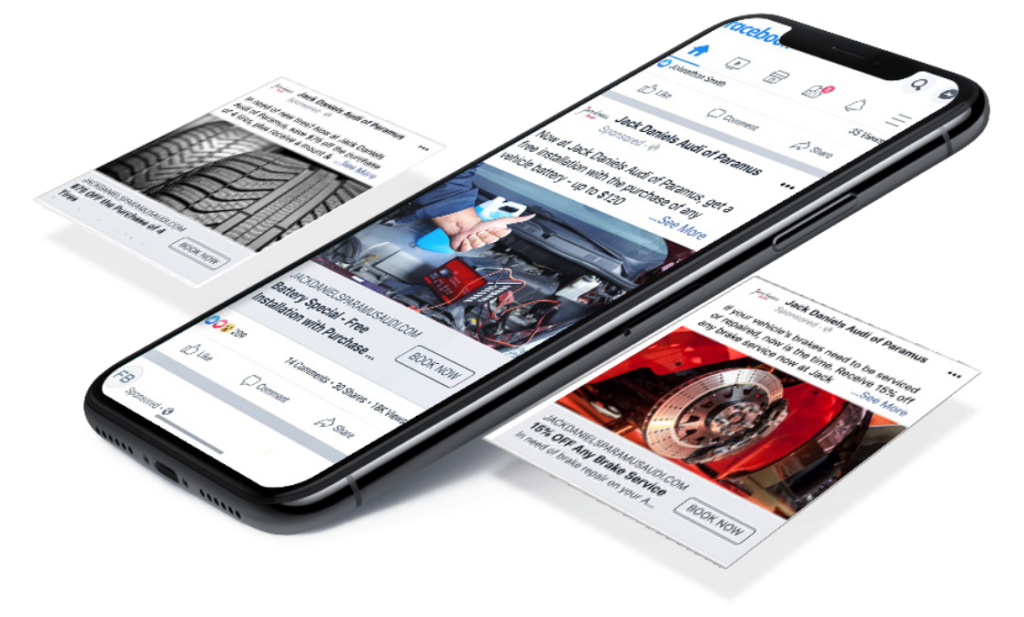 You'll See More ROs
By analyzing stimulus channels like Facebook, we'll take your customer lists to develop segmented audiences that are ready to see promotions relevant to their service needs. No dollars wasted, just ROI earned.
Pages That Get You
Ranked
People make urgent, high intent searches every day to get brakes, tires, batteries, and oil change services. If you're not showing up in Google, chances are you're missing out on business from customers who could one day need a brand new vehicle.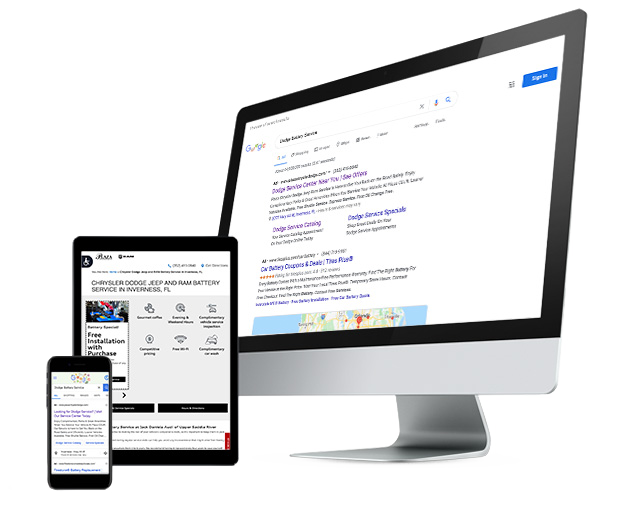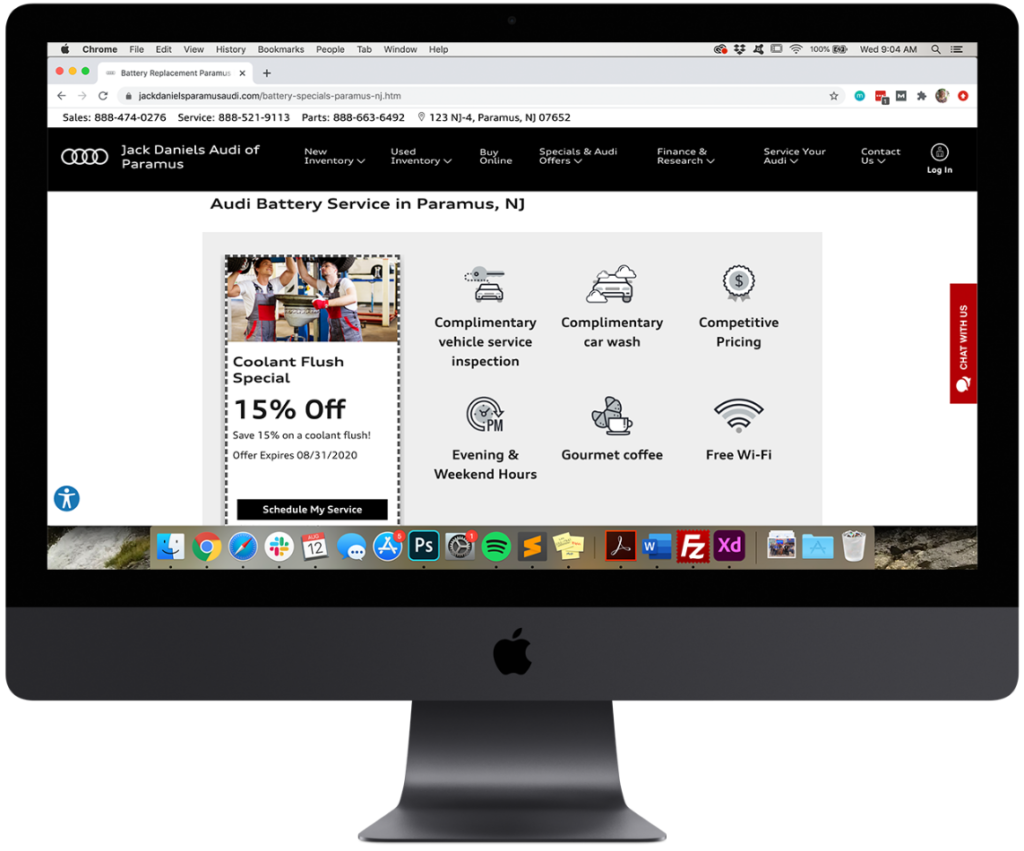 Brag About Your
Dealership
Once a customer arrives on your service landing page, they should know about the amenities available at your dealership. Whether you offer free and fast wifi, a coffee and snack station, or extended morning and evening hours — let the people know!
Increase Your
Profitability
PRO Drive landing pages integrate service coupons that can be saved to Apple and Android Wallet. This means ease of use and seamless experience for the customer to get in that service lane.