Seamless synergy for today's dealers
Powered by award-winning solutions.
You want a partner that's going to be more than a benchmark hitter. You need a trusted team whose mission is grounded in actionable solutions.
SEO
All-time organic traffic highs, greater first-page search result visibility — we break records for our partners. And while we're generating more quality traffic for you, we'll help you drive more leads by utilizing our dealer network and industry best practices.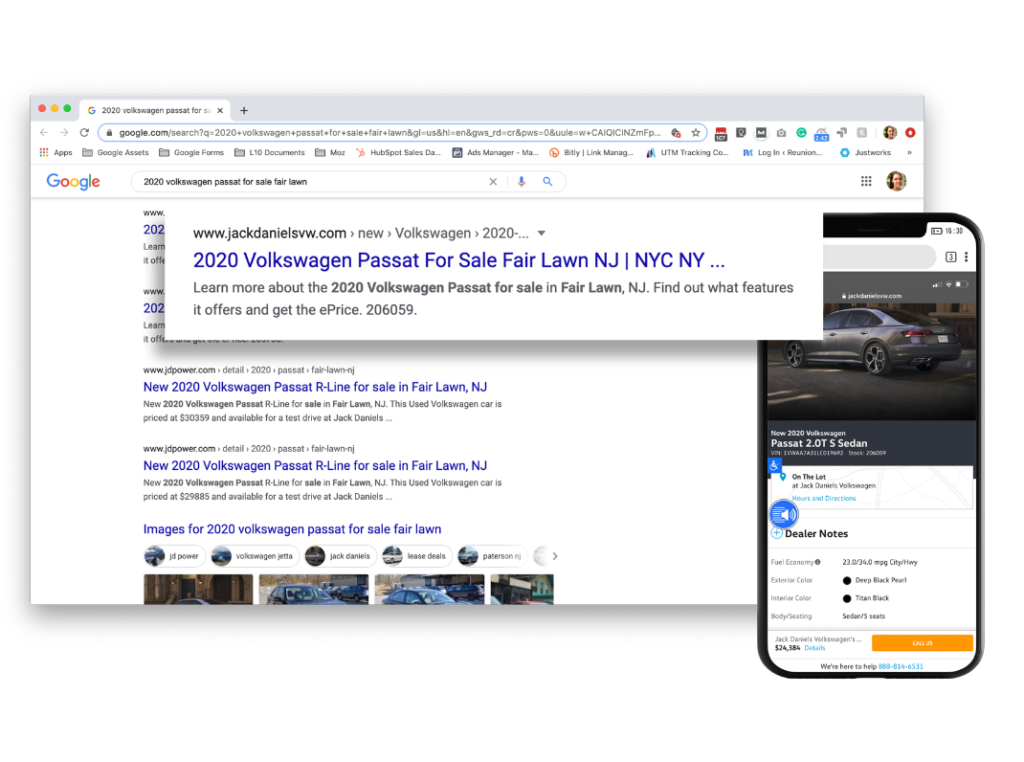 PPC
Want your ads to achieve a higher clickshare, click-through rate, and macro-conversion rate without exhausting your spend? Well, they can. Our paid search specialists take your budget further with best-in-class pay-per-click ads.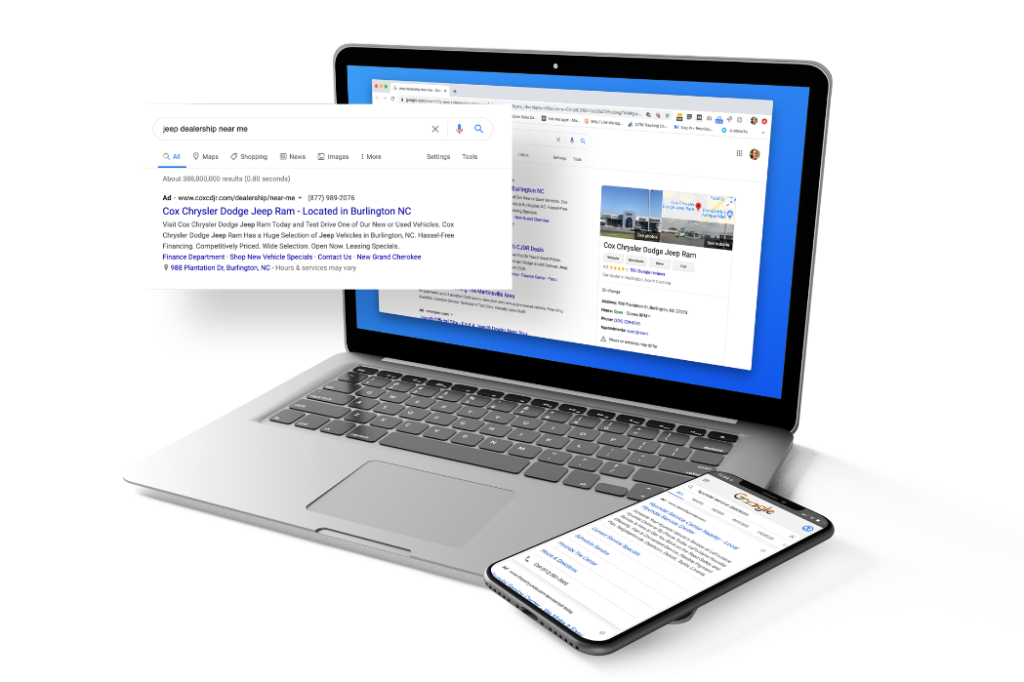 INTELLIGENT SOCIAL
High-variety, high-volume, higher-impact. Our inventory-powered ads are all part of our award-winning strategy, Intelligent Social.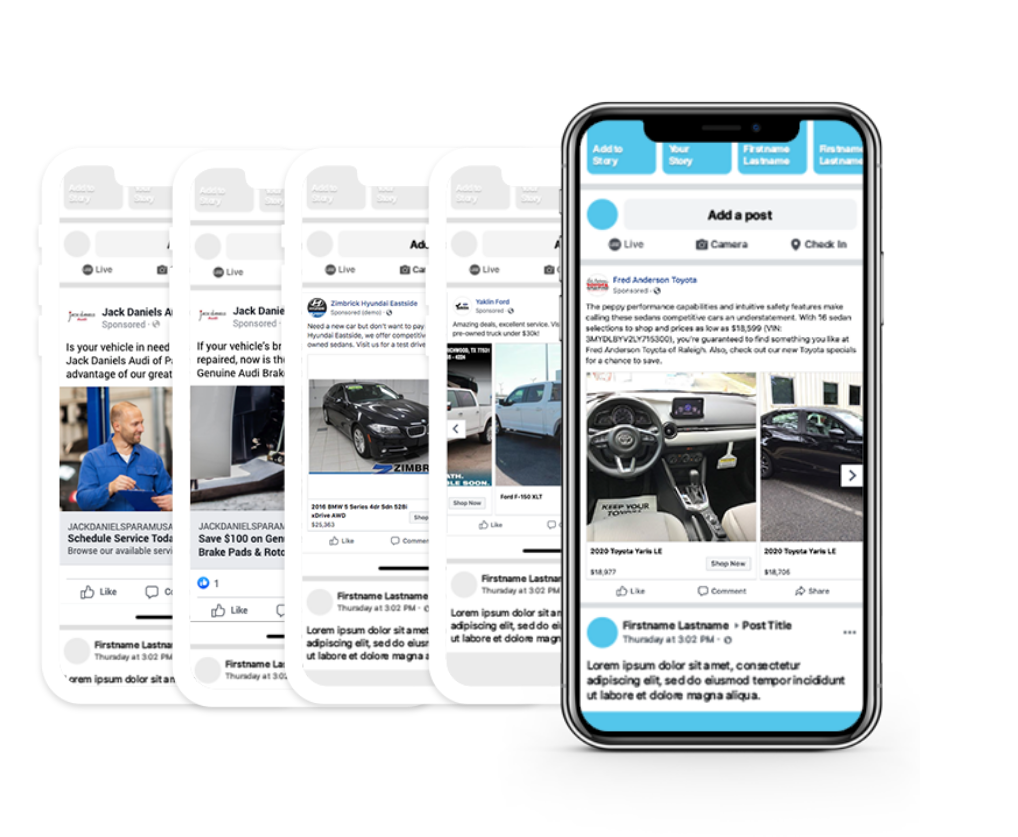 Acclaimed. Value-Oriented. Available. Engaged.
This is what a
digital marketing agency can be.
Reunion Marketing takes pride in what differentiates us from other agencies. We're problem solvers that build the bridge between goal-setting and goal-achieving. We design and deliver logical, cutting-edge strategies for our partners across the board. But what really sets us apart is our dedication to our three pillars of service:
Unrivaled Customer Service
We wouldn't exist without our partners. That's why everything we do is centered around providing unmatched support and maintaining long-term relationships with our clients. Unrivaled Customer Service is about doing whatever it takes — whether that means making small adjustments or going the extra mile.
Data-First Approach
As we say, data beats intuition. That's why it's the backbone of our services. We research consumer behaviors and trends and analyze results to stay at the forefront of innovation. The ultimate outcome is concrete success metrics for our partners.
The Big 3
Return Drivers
New car sales, used car sales, and fixed operations. We aim to master them all. Our marketing efforts throughout all digital channels focus on increasing the return for each of these departments of your dealership.